We are your students' union in Lüneburg, the AStA, which is short for Allgemeiner Student*innenausschuss. It is our mission to represent and fight for your cultural, social and political interests. But what does that mean and what exactly do we do? In short: we offer our help when it comes to studying and commit ourselves to your concerns. We organise cultural events like concerts, lectures, parties, movie nights and theatre performances. We work on political issues and offer different services to help you throughout your life at university.
---
What does the AStA offer?
We want to help you wherever we can. You can get your bike fixed at KonRad, EliStu offers you support if you have or intend to have kids, we offer free BAföG-, financial and legal consultation, you can rent dishes, a megaphone and (sometimes) even a bus at our office as well as speakers and entire lighting systems for your events at Ton&Licht. The AStA also provides your SemesterTicket and SemesterTicket Kultur which enables you to travel with bus and train for free and gives you free access to different cultural events in Lüneburg. We also try to help you with legal issues when it comes to your rights as students, for example with exams. Additionally, we organise the Freshers' Party and the AStA SommerOpenAir every year. Besides that, there are a lot of other things happening like political events, movies, concerts, jam sessions, critical tours across the campus, radio shows and theatre performances.
However, a major part of our work helps you rather indirectly: we are in touch with the headquarters and administration of the university to fight for things like more open study spaces for students. So, we actively take part in changing the campus, the university and teaching for better.
---
How is the AStA organised?
The AStA is elected by the student parliament StuPa (Student*innenparlament) and consists of spokespersons, a personnel department, a finance department and several other departments which are responsible for various issues, for example the students' societies (Referate) and services (Servicebetriebe). Every student is invited to join the AStA meeting (Sitzung) which takes place every Wednesday at 14:30 during lecture periods.
---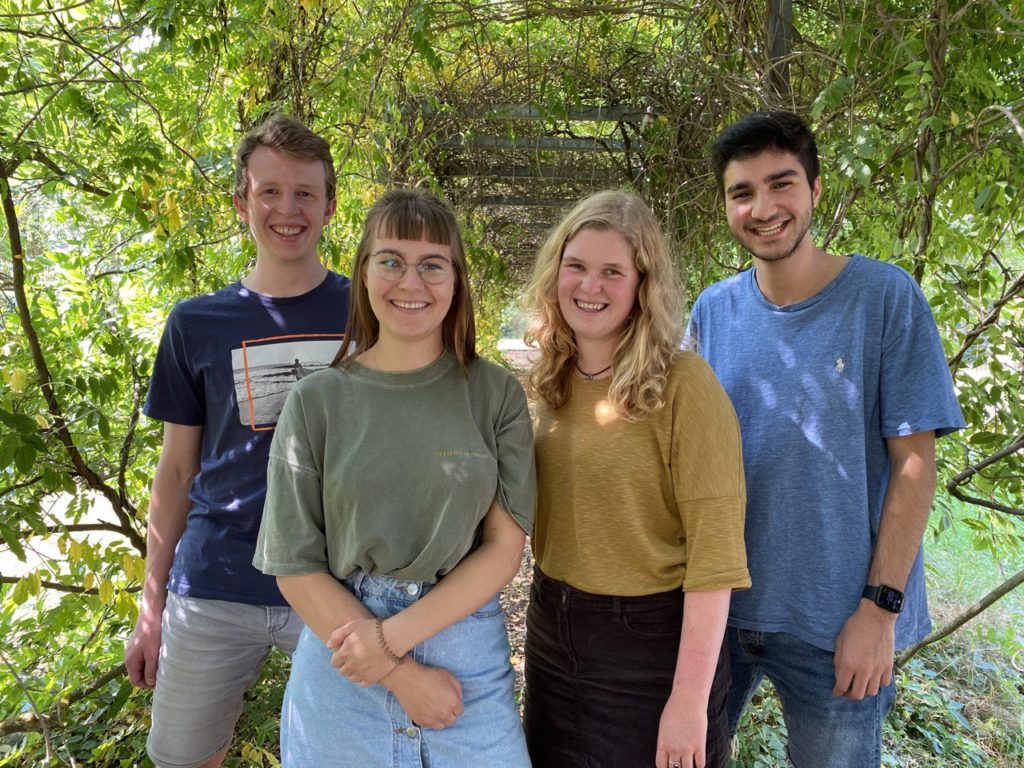 You want to be informed about everything happening at the AStA? Subscribe to our newsletter on myStudy or send an email to . You can also just stop by our office and we will sign you up! We are always happy to welcome new faces!
Do not hesitate to visit us at the AStA office if you have any questions regarding your life at the university. We are here for you!